Bit of a late blog, been so busy, haven't had the time to post anything till now. Last Tuesday i was lucky enough to be commissioned to take photos of two of my friends (Sophie Borton and Emma Fudge) fashion design collections for their 3rd year pieces.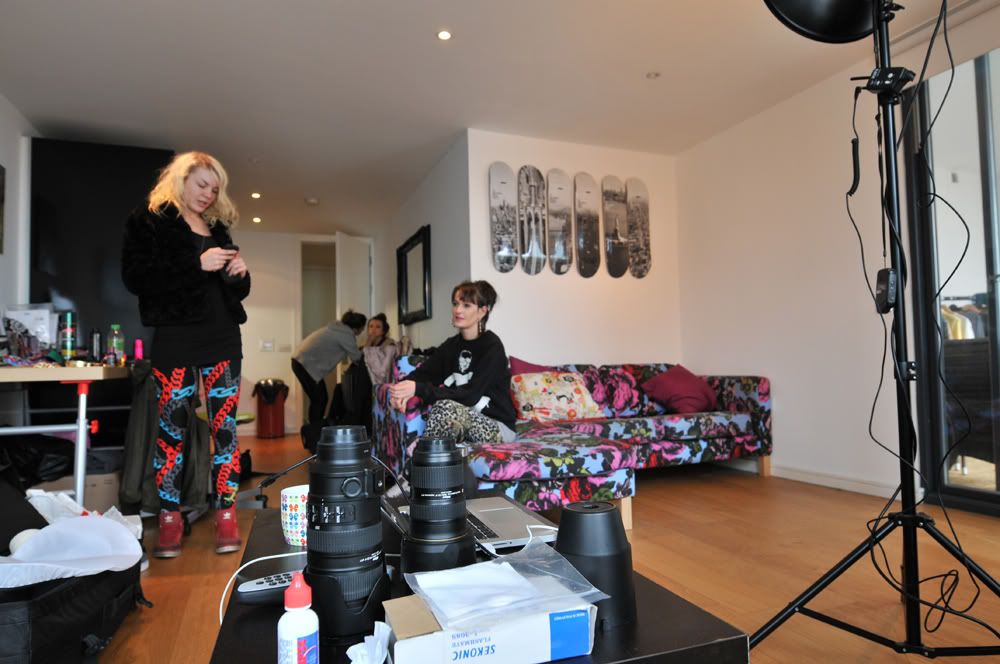 The flat, just arrived and everyone getting ready!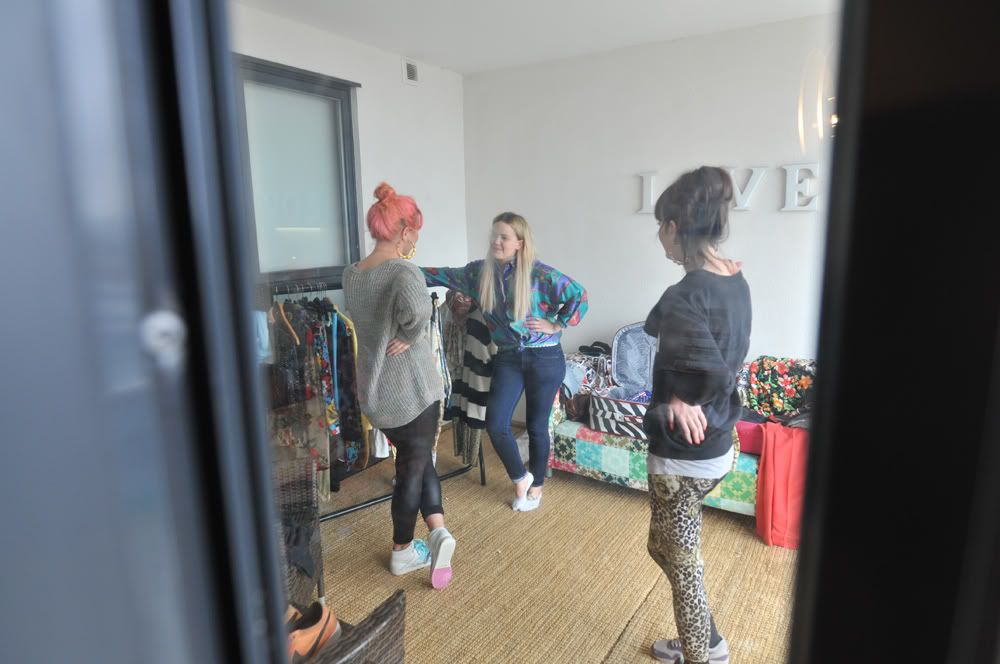 Hard at work & so many clothes - Emma, Sophie & Eena
The shoot consisted of both their works together to give the over all look. Clothing was bright, bold with pattern overload! Having a bit of a chat with the girls before the shoot they were showing me the style and images they wanted everything to be shot. I heard the word Joyrich from Sophie's mouth so many times i wasn't able to count, and i think Emma banned her from using it!
Idea was to shoot it quite fun, vibrant in a Joyrich inspired with the style, colour and fun vibe - basically reflecting the clothing. Had a great team and models on the day made it really enjoyable and fun and think that really showed in the photos!
We took the photos at an apartment Sophie had access to for the shoot, managed to get a couple 'behind the scenes' photos!
It was planned that we'd also had squeezed a studio shoot of just Emmas work but this was unachievable when realised how much we had to organize and such little time. This shoot should hopefully take place next week though!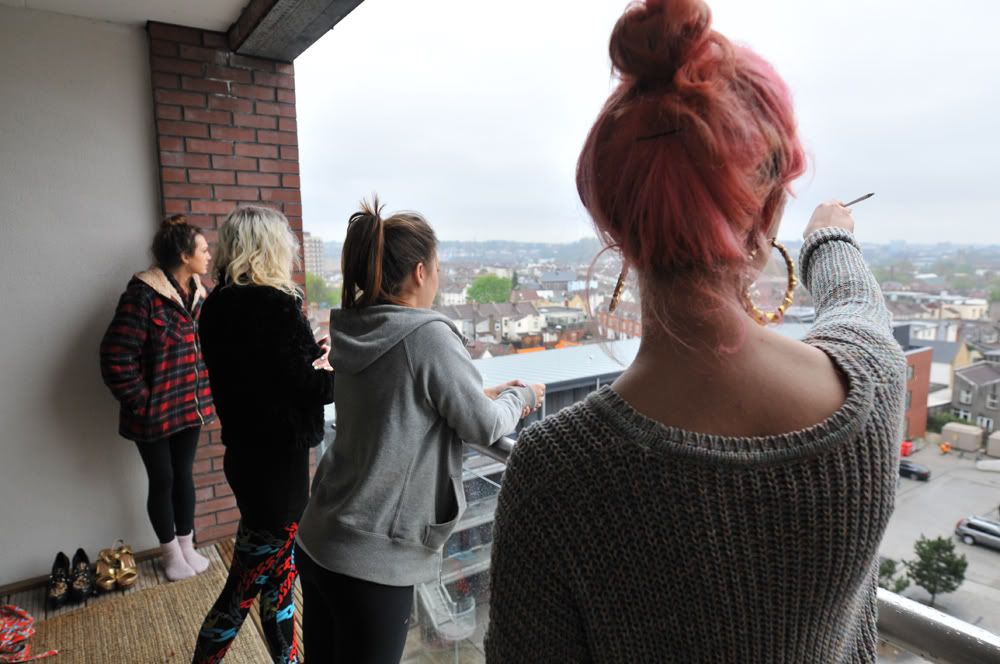 Cigarette break with views from the balcony, Fudge kindly pointing out the landmarks. No cigarettes for me :)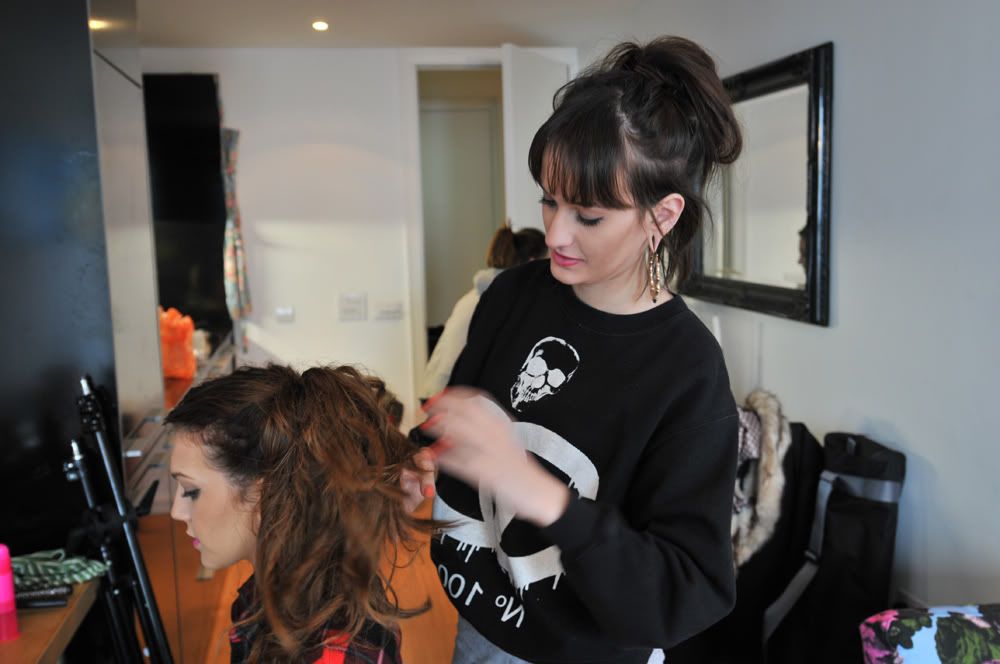 Sam having her hair done with Eena!
People Involved:
Stylists and designers: Emma Fudge & Sophie Borton
Hair & Makeup: Eena & Georgie
Models: Samantha, Hazel & Jake
Photography: Me
(Would just like to say a big thanks to everyone and all the hard work that Emma and Sophie put it)
Final Images
(My favorite selection)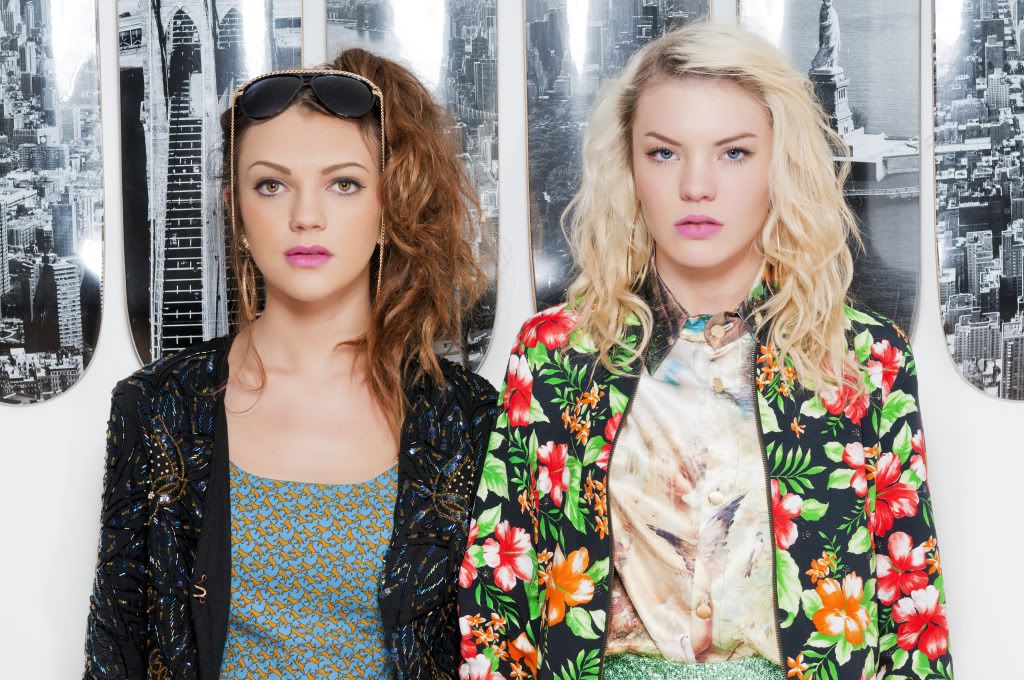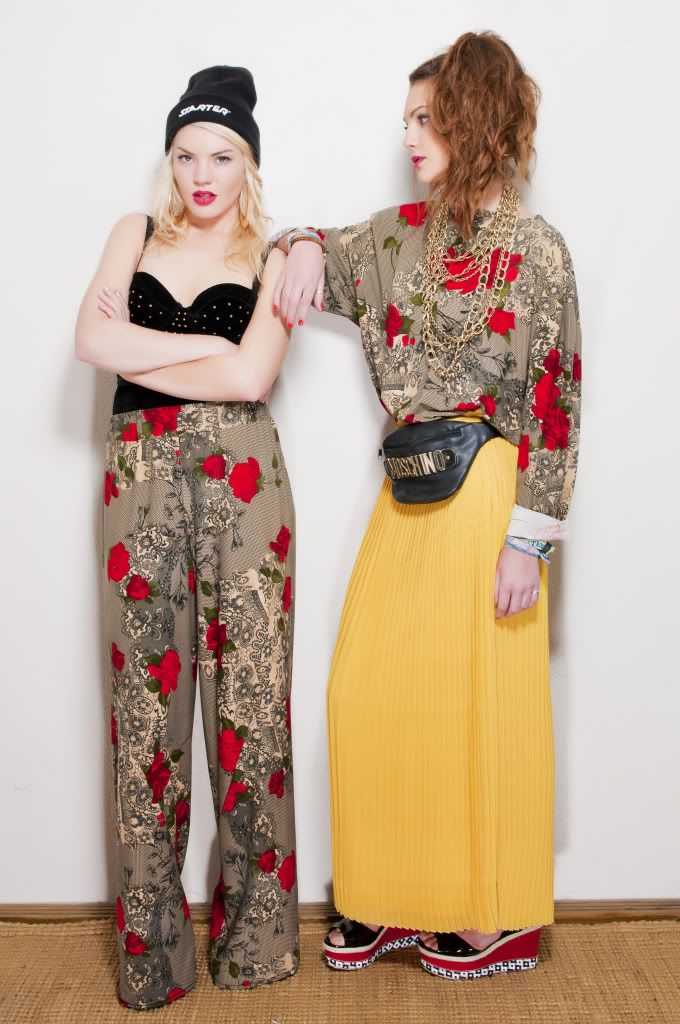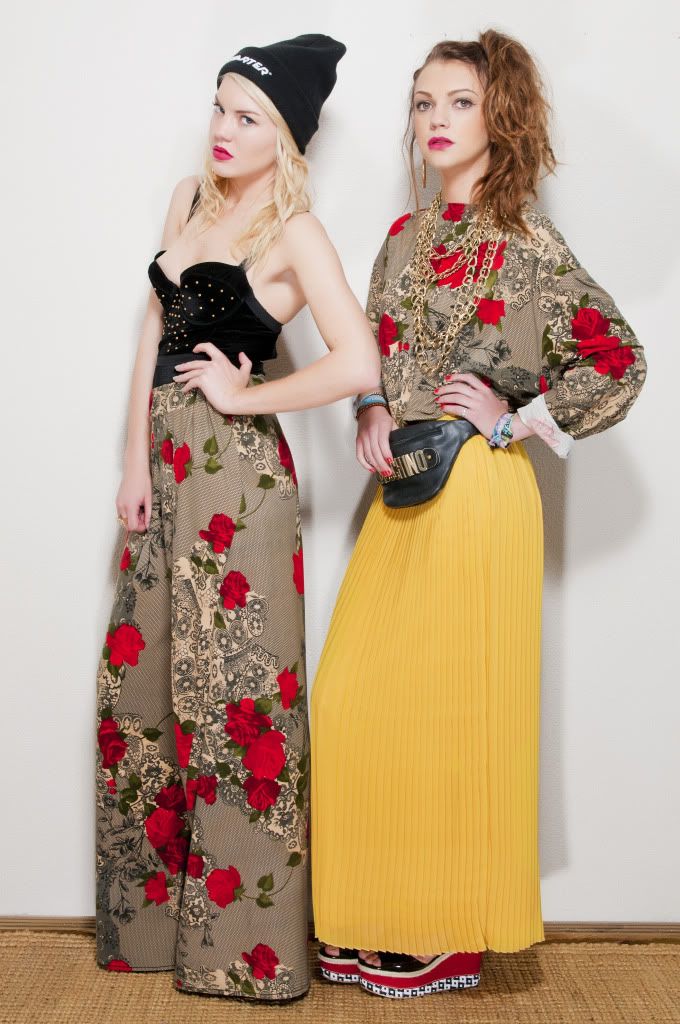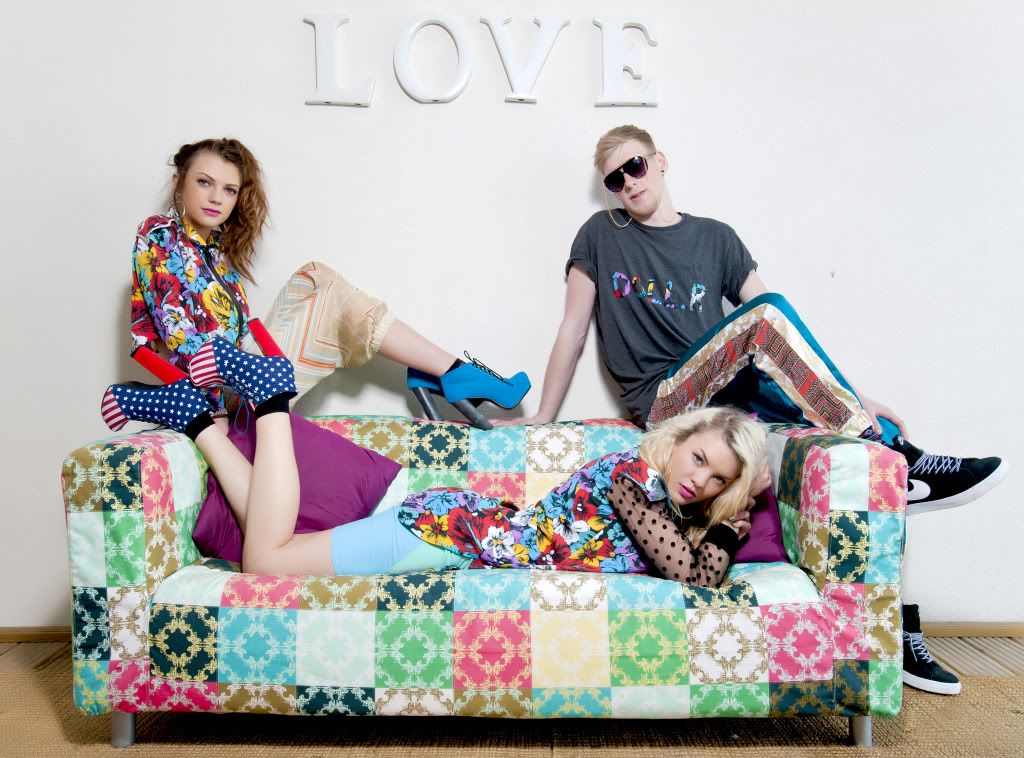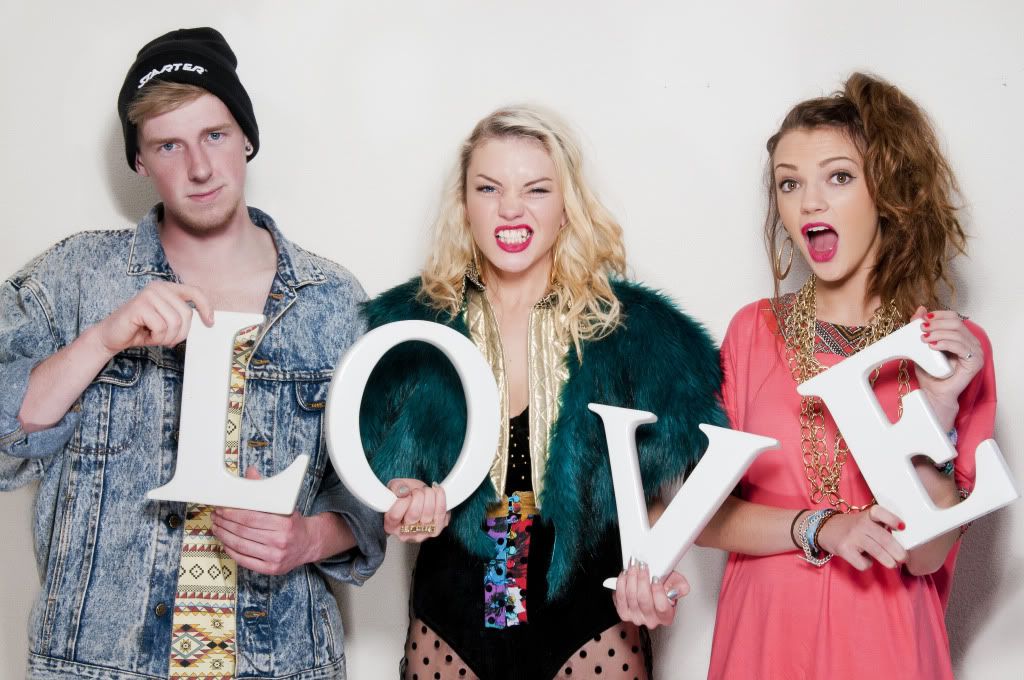 I shall be attending the UWE 3rd year finals fashion show on the Friday 11th & Saturday 12th to photograph everyones collections, keep eyes and ears out for the next post - should be great!