Saturday 7th did a shoot for a new clothing company/retailers that specialises in retro 90's street wear styling. The company's just been started by a couple friends of mine, Aaron and Emma, they seem to be pretty organised which is always good! We had a few models - 3 guys (Paul, Jack and Pete) and 2 girls (Amy and Madge).
Shoot started off with some simple product shots of all the garments which went something like this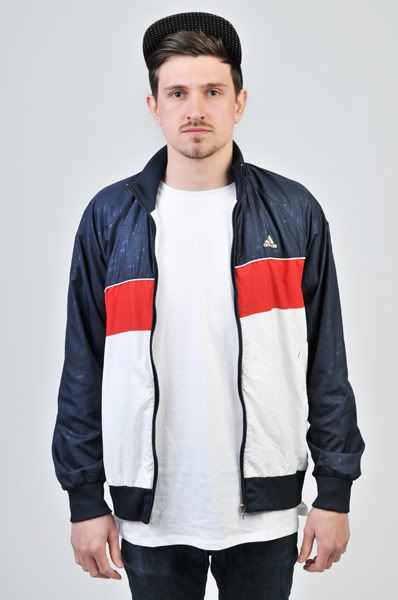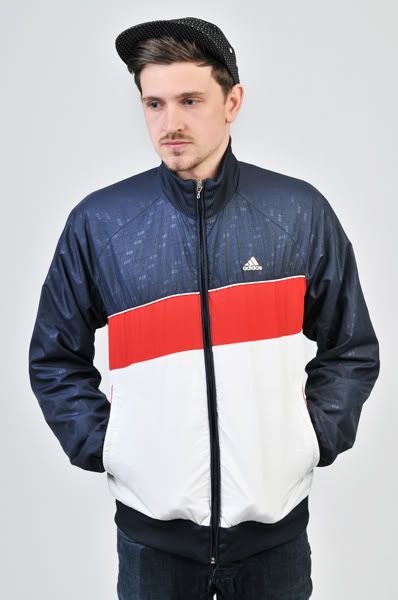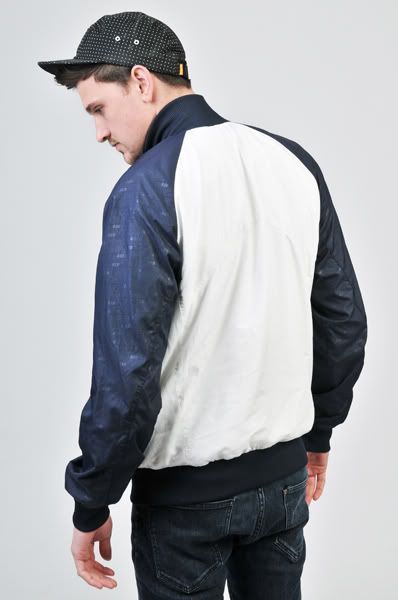 Second half of the shoot we canted something which was fun - and more colour to give more of the 90's feel!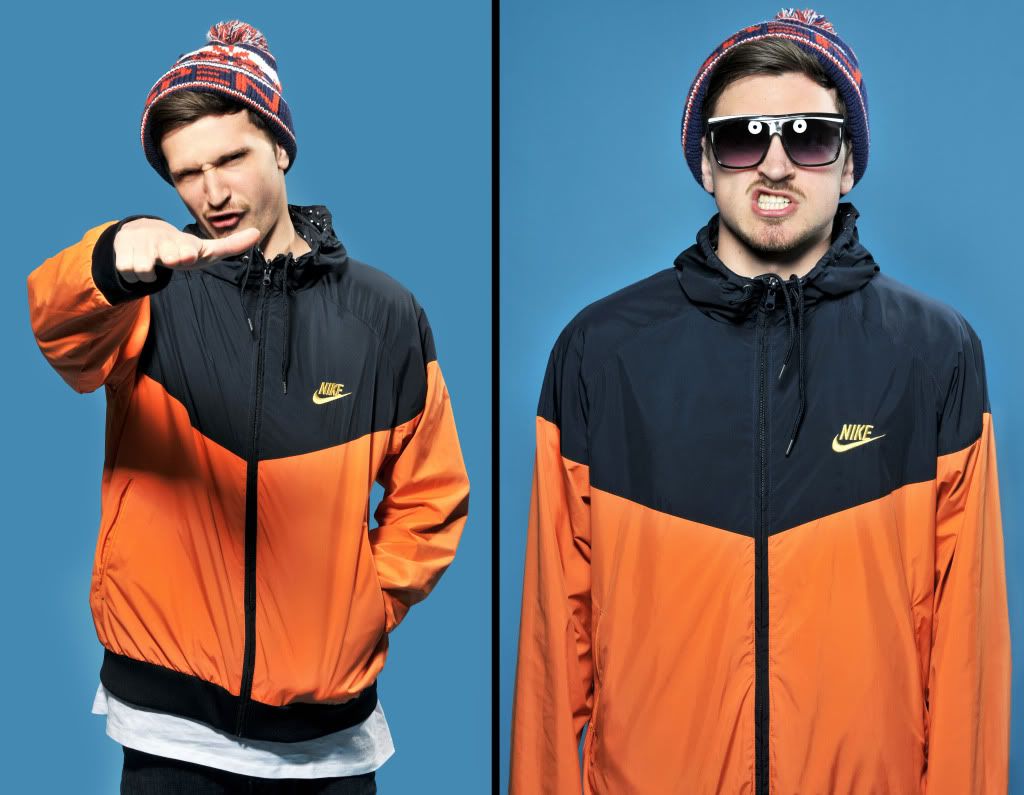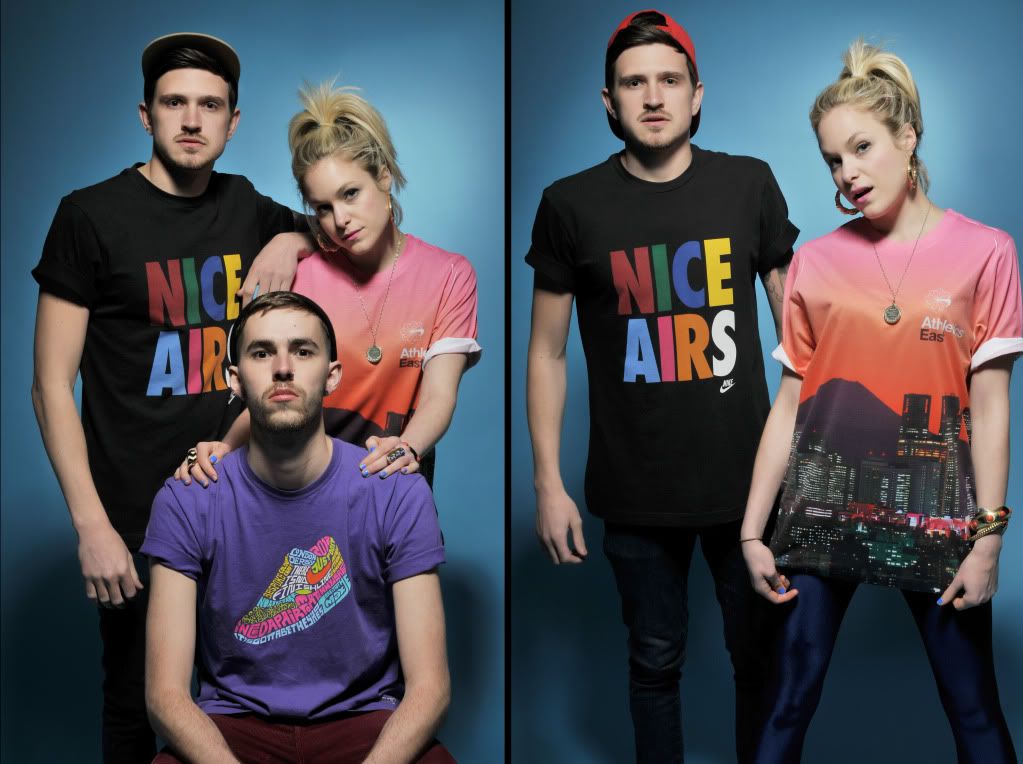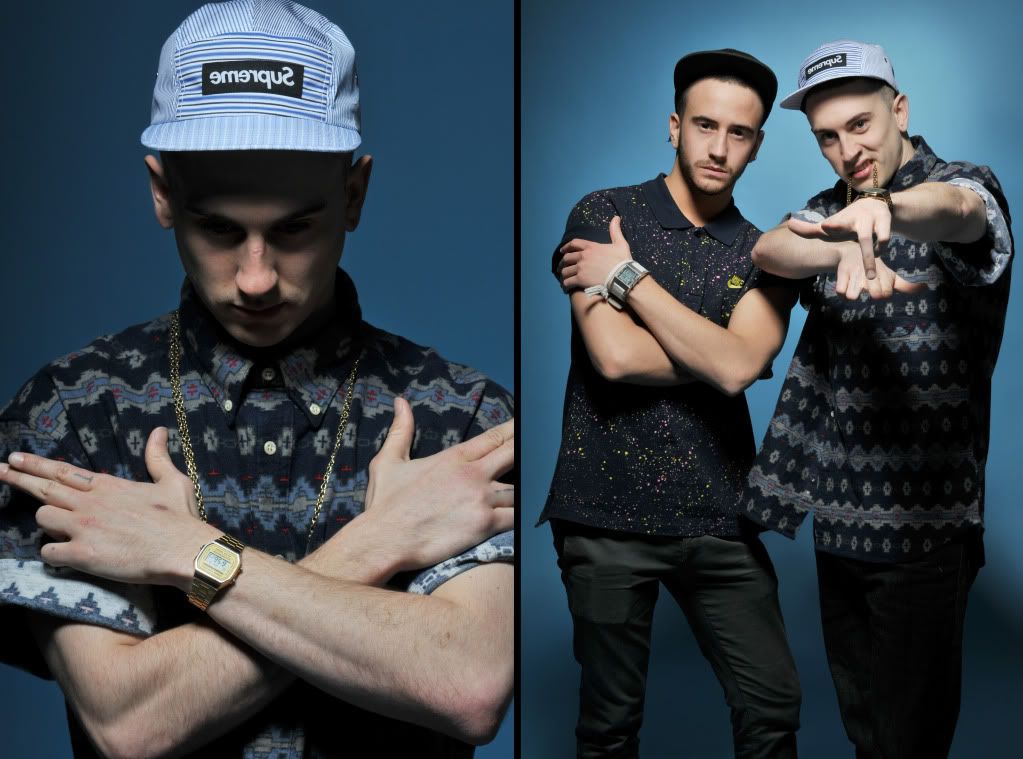 If you like what you can see then please follow their Facebook page
here
. Their website will be up really soon!
Ohh and one last shot of everyone who was involved on the day (minus Amy who had work) :)