Yesterday I met up with my friend Sarah Beaufoy, someone who i had met on the Enterprise Program course with the Princes Trust late last year. Sarah's at the start of her journey creating her business designing swimwear, using digital prints on fabric she's designed some quite elegant and colourful pieces.
The pieces were designed, modeled, make up/hair and styling were done by her, with myself taking the photos.
Here's 2 of my favorite shots from the day: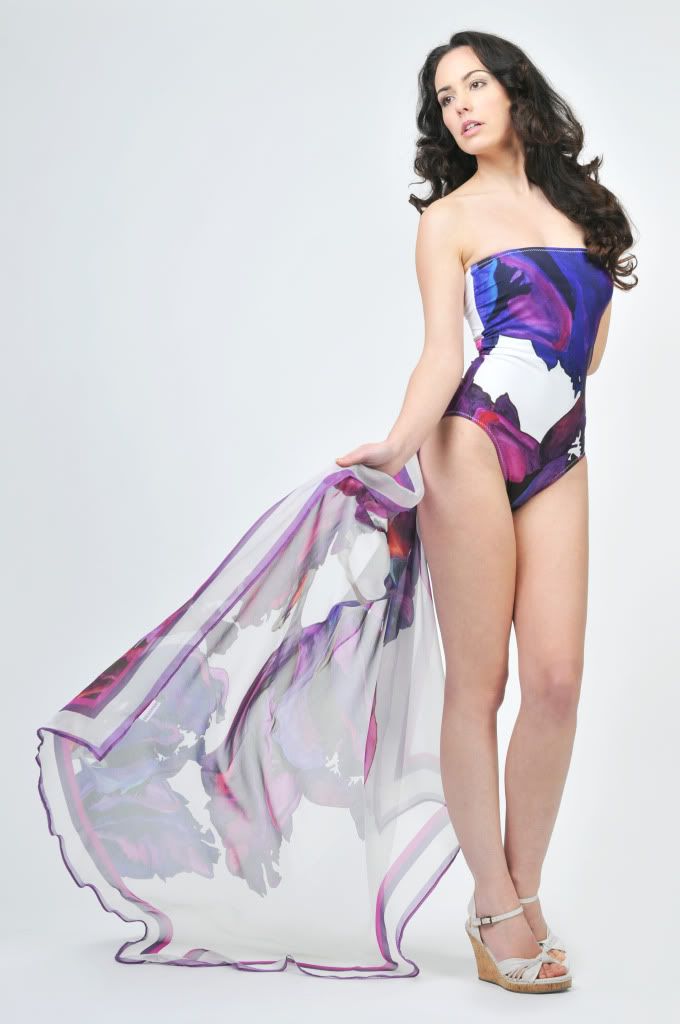 If you like Sarah's work then please support her
Here
and help spread the word! Hopefully i'll be working with Sarah in the near future!